We need YOUR help to bring the streets alive!
StreetsAlive! is an event that celebrates people-powered movement. We need the whole community to come together to help us make it a great event. That means you! There are a number of ways you can get involved to keep this event fresh, unique, and inspired. We're always looking for volunteers, activities along the route and sponsors. Share your inspiration and energy and join us!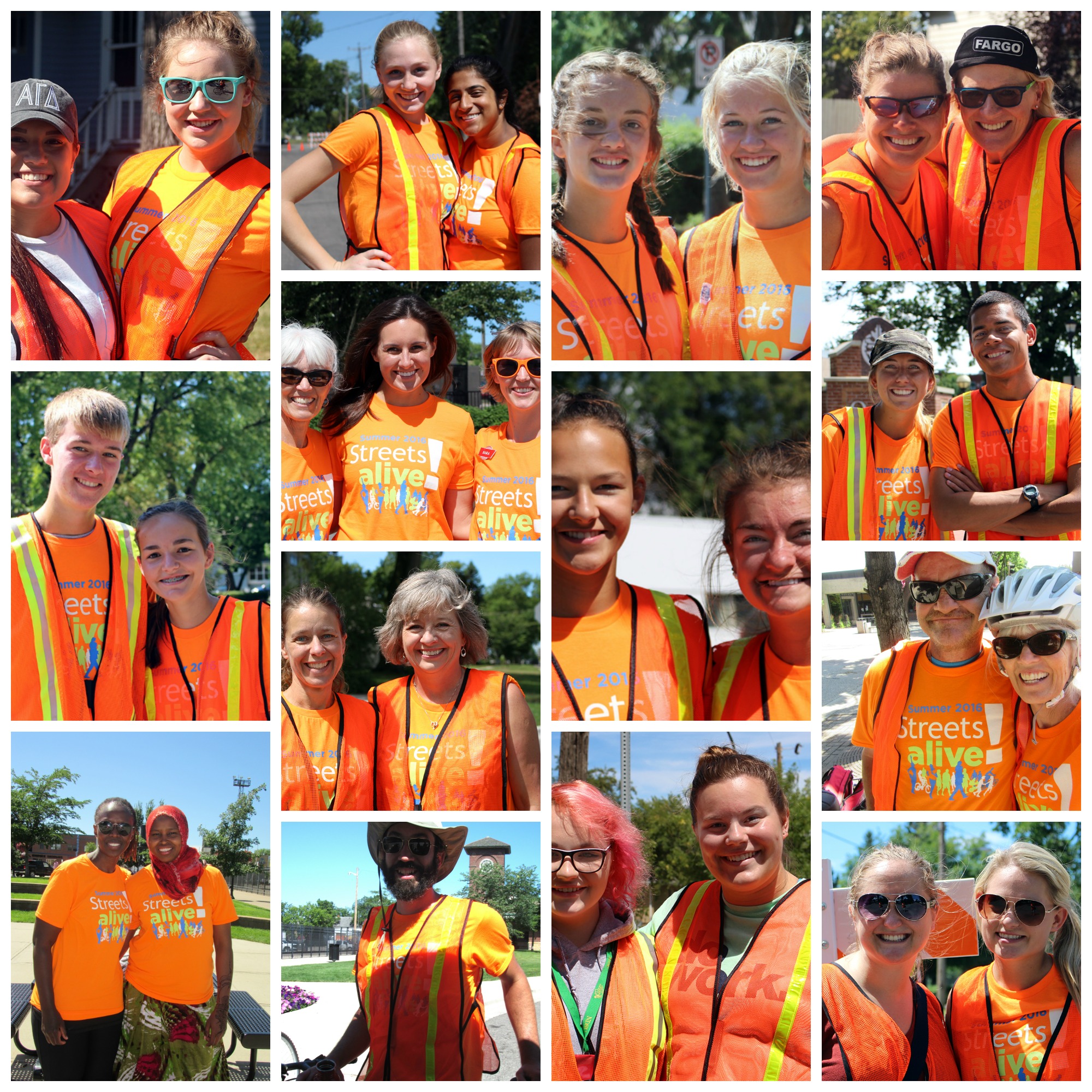 Be an intersection Superhero!
Bring your family, co-workers, athletic team or nonprofit. We have several opportunities for volunteers and would greatly appreciate additional hands to help bring the streets alive!
Showcase the healthy opportunities your organization or business can provide community members.
Does your business improve individual and community health in some way? Come share your services and let people know what your business has to offer! (The sale of products/services is not allowed at StreetsAlive events.)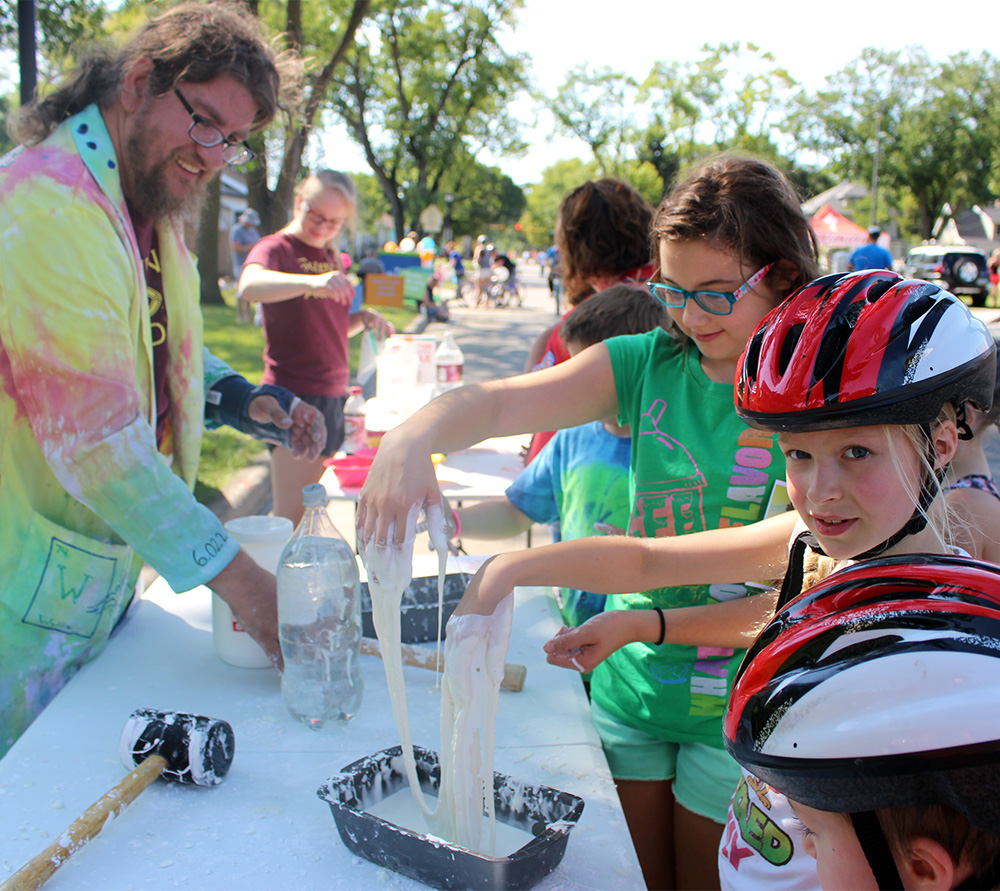 Give kids a fun active play and/or healthy eating opportunity!
Share your unique talent or group activity with all who come out to embrace our street spaces. Use your favorite form of play to inspire and entertain children and families.
Provide healthy food options along the route!
Showcase your restaurant or food truck at our event in a pop-up fashion. We just ask that you put your best foot forward and feature the healthiest items on your menu!